Weird Phatty is a collection of highly unpredictable and totally unusable audio phrases recorded straight from the great little analog synth. The samples are mostly atonal, ranging from very quiet hiss and crackle to resonant sweeps and pseudo-sequenced riffs. The sound was made with one finger pressed one key.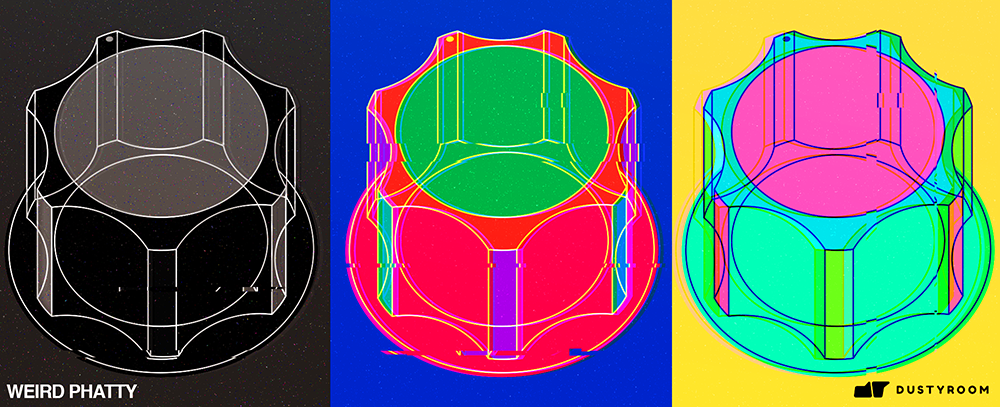 No knobs were turned (perhaps, except of on a couple of examples), no buttons were pressed, no effects, sequencers etc were applied during recording – just the internal modulation of the instrument. The point of recording such samples was to explore the deepest possibilities and seek for margins of the little angry synth. Instead of gathering dust on a hard drive, we put it out.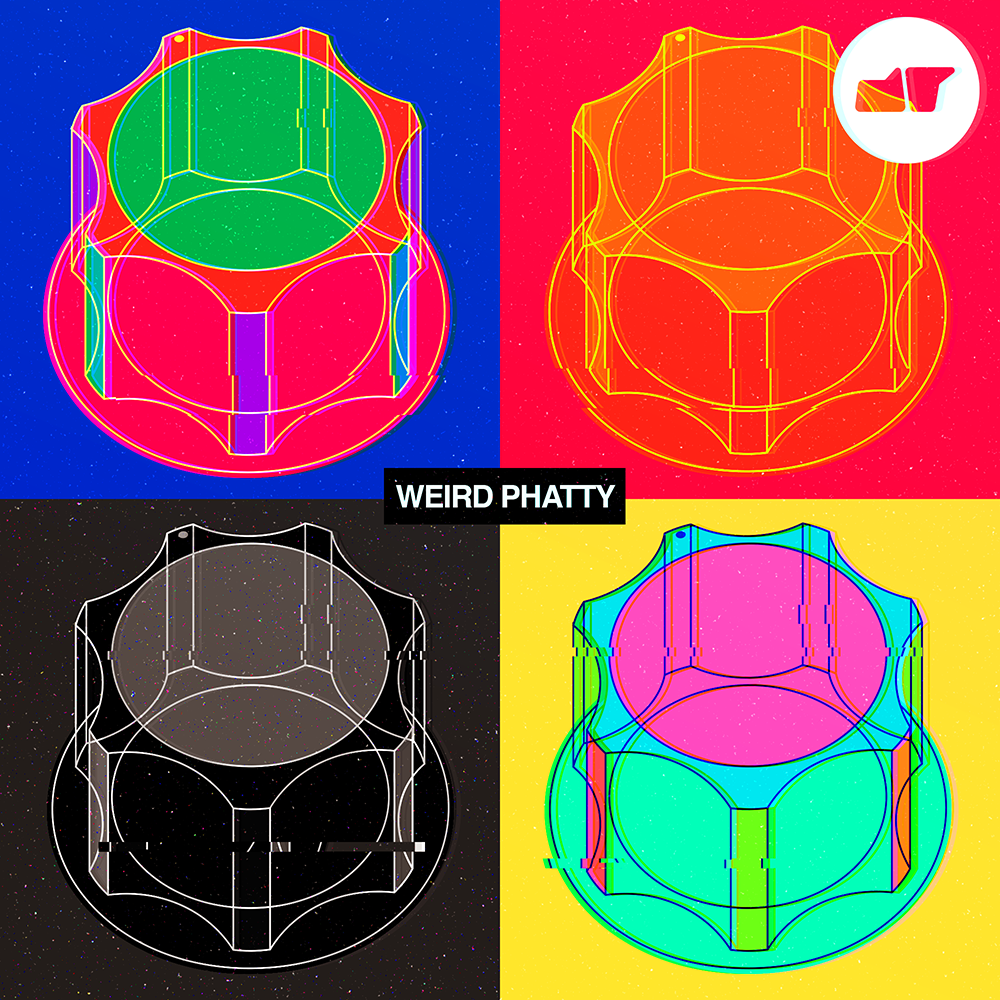 The sample pack is free for free or commercial use, with or without credit of author. However you can't take any part of this sample pack for any kind of reselling purpose including sample libraries, stock marketplaces.
CAUTION! Please watch your ears!
Due to the wide frequency range of the samples listening to some sounds in high volume may be harmful to your ears or your equipment. Please audition them in low volume.
Specs:
55 Sounds
16 Bit 44.1 kHz
29.2 MB Disk Space Unzipped
---
Liked this sample pack? Please consider donating. <!–
–>
---
Subscribe to get notified about our upcoming freebies ❤️