Asset Store Documentation Discord
Quibli aims to provide all the tools you need to achieve an anime-inspired look, without restricting you to a particular style. We included many example scenes, which you are welcome to use. Quibli helps you create your own assets and create the anime look you're going for.
---
Features:
Stylized Lit shader with powerful Gradient editor
Foliage generator + foliage shader
Grass shader
Cloud shaders
Skybox shader
Stylized Detail post effect
Stylized Post Processing post effect)
Light beams shader
Electric wire mesh generator
Bonuses:
Demo scenes are included
Source code and shader graphs are included
Tooltips on everything
Descriptive and illustrative documentation
What's Included:
7 scenes along with 50+ models, 60+ textures, 200+ materials, 20+ presets.
6 shaders: Stylized Lit, Foliage, Grass, Skybox, Cloud 3D, Cloud 2D.
2 post-processing effects: Stylized Detail and Stylized Color Grading.
3 mesh generation tools: Foliage/Cloud, Grass, Electric wires.
Lots of handy models, textures, materials and presets.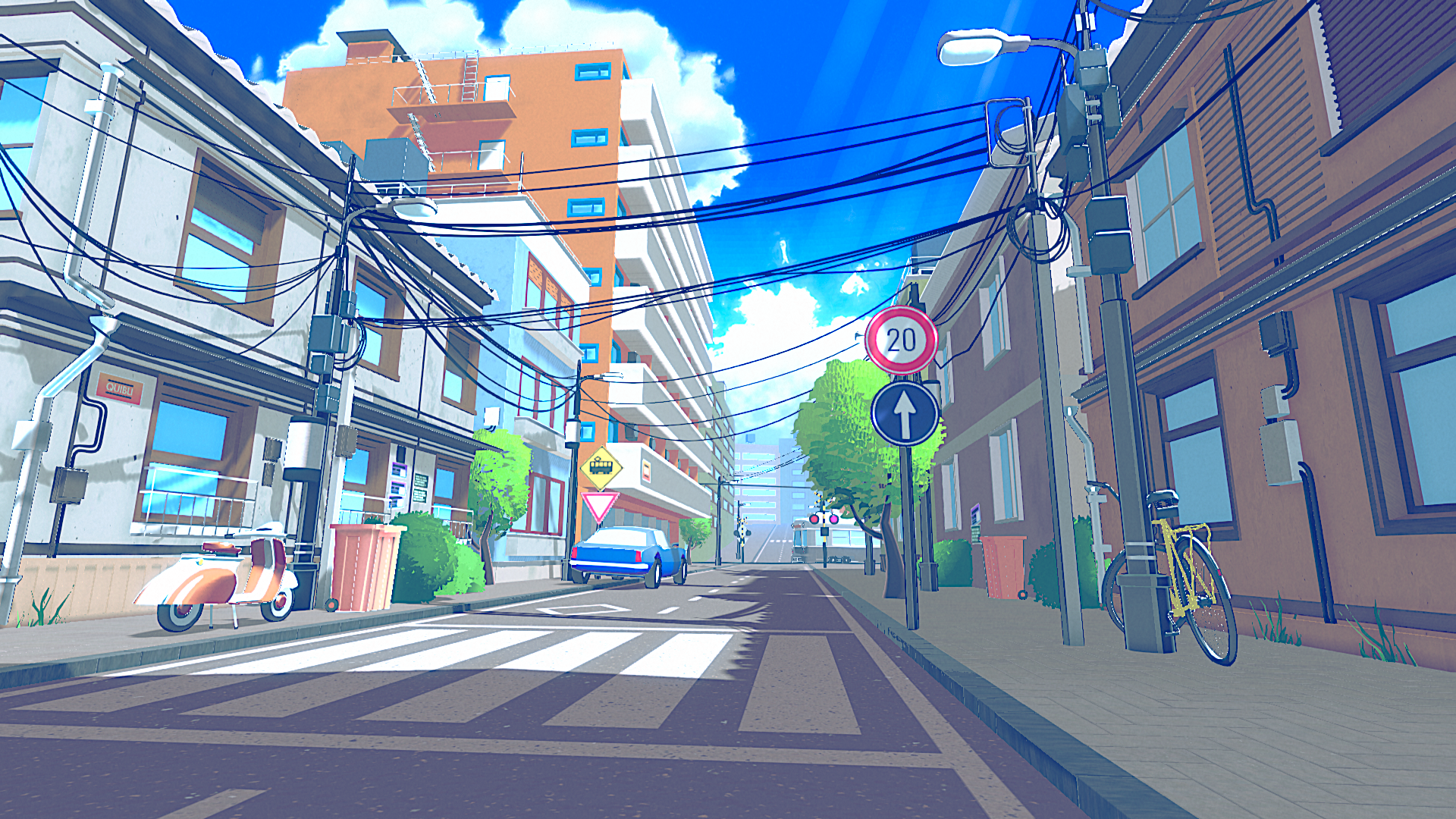 Platform compatibility:
Quibli is specifically created to be platform-agnostic, we are not using features like tessellation or compute shaders.
All shaders are professionally-written with performance implications in mind. We are trying to thoughtfully balance between cost and flexibility. Wherever possible, we aim to achieve both, for example the outline pass is not rendered if the outline width is zero.
Mobile platforms are supported, but as always, require close attention to the number of draw calls and foliage overdraw.
The foliage and cloud shaders use alpha clipping, which can be expensive on low end platforms. It is, however, far cheaper than transparent shaders.
The Stylized Lit shader cost is generally comparable to the URP's Standard Lit shader.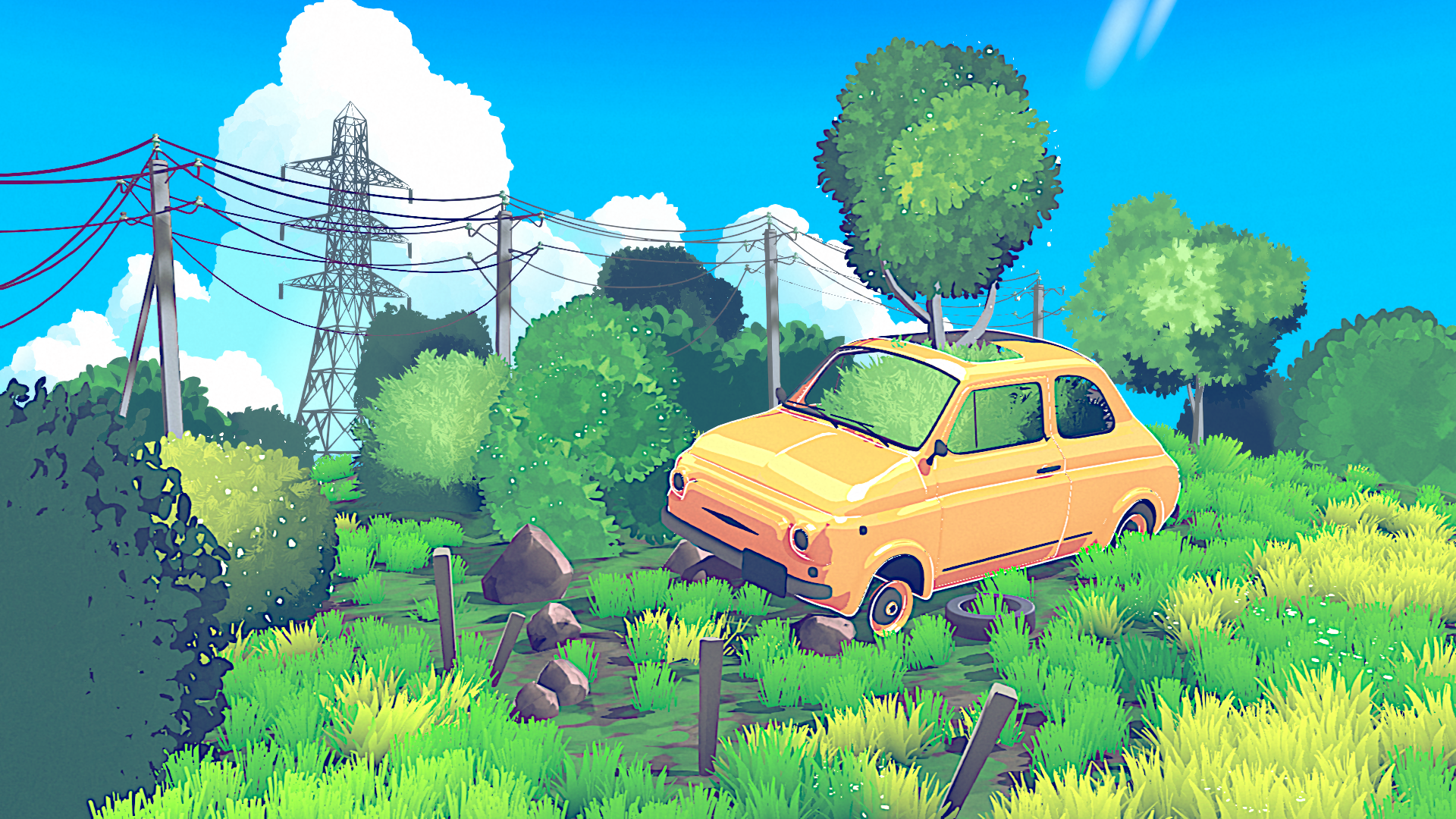 Requirements:
Universal Render Pipeline 10.0.0 or later (not Built-in or HDRP).
Shader Graph 10.0.0 or later (for the grass, cloud and foliage shaders).