A museum of our early projects.
These games were made in the beginning of our studio's existence between years 2010—2014. Most of the games were casual games but some of them had a prolonged play-through. None of these projects are available now but there may be some memories left.
Stunt Rush

Stunt Rush is an arcade racing game that combines the intense survival action with the exploration of an atmospheric world. Your garage consists of unique buggy cars that allow you to boost, steer in air, and even rewind time backwards! Go ride the fast lanes in the world dog rocks and debris!
Test your skills on intense jump filled levels
Drive unique powerful buggy cars
Rewind time backwards and make that jump again!
Enjoy exclusive soundtrack
No ads! Enjoy the gameplay without any distractions
Not a pay-to-win game. Your purchases are kind donations, you don't have to buy anything!
\
\
\

Also feel free to download a free OST from the game.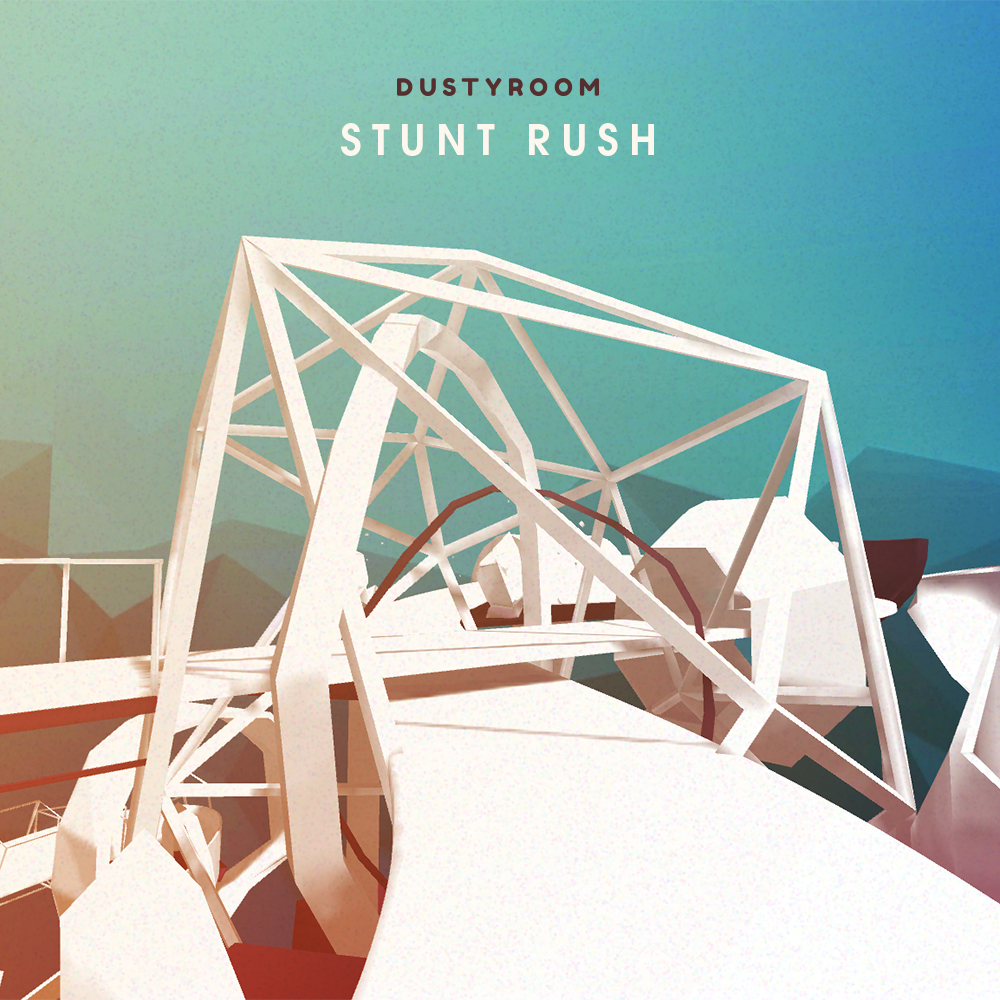 This game was our first attempt to make a 3d game.
Bubble Twist
Our first game that made it to the stores. A bubble shooter with a twist.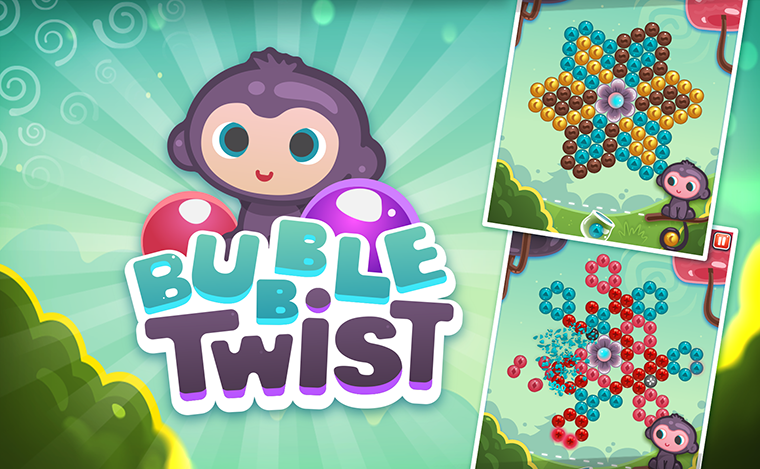 Bingo
A fairly simple bingo game.

Tower Blocks
Stack the blocks on top of other blocks to build as highly as possible.

Block Buster
A casual game with blocks.

Panda Pop
A casual pachinko-style game.
Sweet Tweet
A word puzzle game. Every time you solve a word the bird romantically 'sings' it.

Rebound
An arkanoid.

Grabster
A skill-based game based on slingshot mechanics.

Polar Slide
Our second game. Initially made for a flash player but later ported to BlackBerry devices. It was a sokoban puzzle game where you move the ice cubes. The addictiveness of this game surpassed all the expectations. If you haven't yet, just find a good sokoban, thank us later.

It's Dark In Hell
It is our kick-off, the first game. Collect and run! Light the torches! Was available in the internets, especially at agame.com.